Fence Installation Services Cape Coral FL
Cape Coral Best Fence Installation Company
You might have thought that it would cost a large amount of money to repair your damaged fence or even install a brand new one. However, our clients have told us that we made it so easy and affordable to own a beautiful fence in much less time than they expected. We like to offer every client the best prices in Lee County because we think everyone should able to afford privacy and security for their home or business. Our customers will tell you that they can always count on us to get the job done fast whenever something breaks on their property. We specialize in repairing and constructing high quality fences, gates, and railings. We can also work on custom designs too, so even if we didn't build you your fence, we can still repair it if something went wrong. Living in Florida means that you will probably have to deal with a hurricane at some point in the future. Our customers are able to enjoy the feeling of security even when weather conditions get tough. Our fences are able to stand up stronger than those who are installed improperly by other contractors. This means that you can end up saving a lot of money on repairs if you make sure to pick a quality fence builder company like ours. Our contractors look out for your best interest, so you can feel confident that we won't overcharge you by suggesting a new fence when in reality your existing fence was just fine.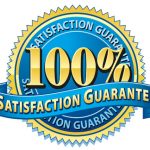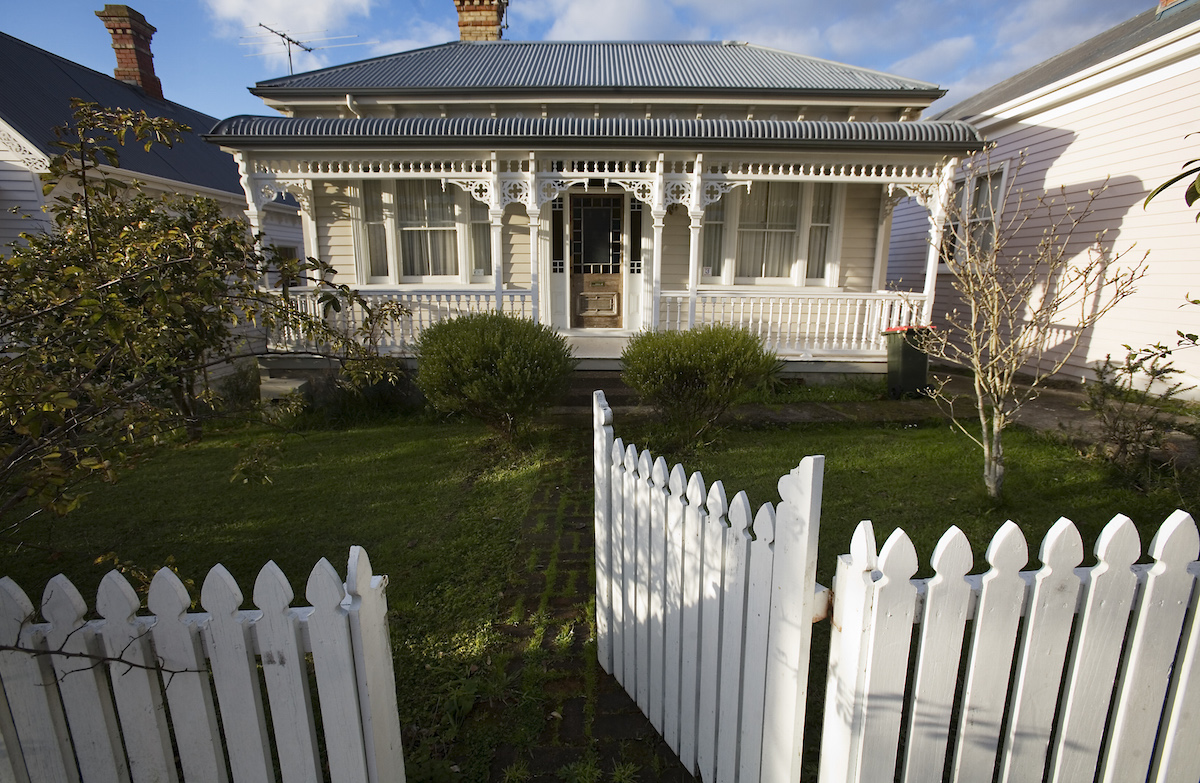 Top-Rated Fencing Services in Cape Coral
Whatever your need may be, we can take care of them at a higher standard of quality and excellence than the rest of the competition. Our contractors have been fully trained and are very capable of delivering astounding results. They are very versatile and can adapt to an existing structure that you already have. Another important service that we have in Lee County is automatic fence repair. So if you have been dealing with a slow moving fence for your gateway or apartment complex, we can take care of that by installing a simpler system that makes life much easier for you. Below is a list of some of the services we offer. If you are planning to do a project that isn't specifically listed here, make sure to give us a call so you can check if it can still be done. Our expert fence builders have done many custom jobs in the past, and we may be able to help you out! No job is too small or large. You may be surprised by how inexpensive it can be to get your professional help by one of our Cape Coral Fence building contractors.