Cape Coral Residential Fences Contractors
Residential Fence Installation Cape Coral FL
We love our fellow Cape Coral residents because we get to help them experience the best of Florida and its warm weather year round. Not everyone can enjoy a backyard pool day any time of the year like we can. We at Cape Coral Fence builders are here to help you get the most out of your Lee County home by giving you only the highest quality constructions to add privacy and security to your property. We have built a client base of many local resident who love our work. We have a focus on the client that has allowed us to quickly become the best home fence builders in Lee County. Our residential clients are able to take advantage of our excellent design staff that has experience working with many elaborate designs out of even inexpensive materials that anyone could afford. It is important for us to keep our prices in check because this is usually what defines which type of fence your home can end up with. Thanks to us, you don't have to spend a fortune to make your home look just the way you wanted it. We make it easy for anyone to afford our fences and our top rated staff can help you every step of the way.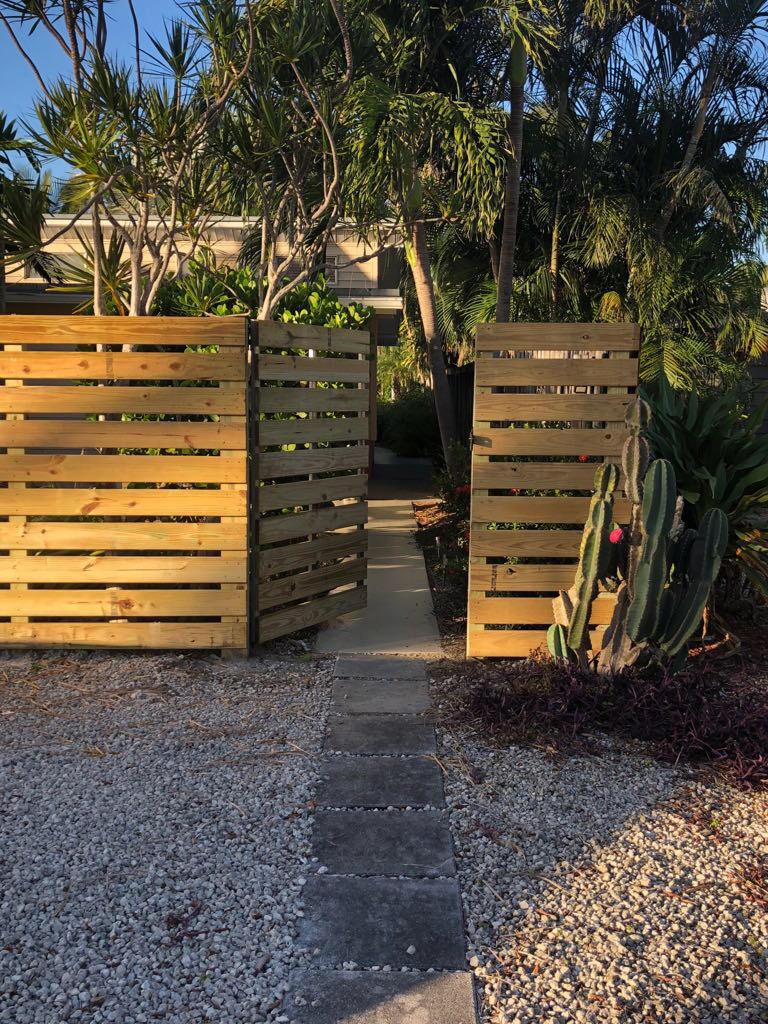 The Top Fence Builders in Cape Coral
Our fences have been standing strong since the day they were installed. Our clients have been able to enjoy the security of knowing that their fence was installed in accordance to our higher standards for quality and rigidness. It is no wonder why our fences are usually the ones to stay standing after we experience severe weather conditions such as hurricanes. Hurricane season comes around faster than you think, make sure that you use our inspection service to make sure that your fence isn't going to come loose when the wind picks up. It is always a good idea to be safe because you never know how much more damage a broken fence can cost you if the wind picks it up and starts flinging it around. Another very important service that we offer to our residential clients is the ability to pull permits and check HOA rules for you. Our clients tell us that they really appreciate this help that we provide them because it is usually a huge headache to try and work with your local HOA to make sure that your entire project and construction is approved to be added to your home. Without this help, many people are left having to pay extra fines and bills because some small reason is breaking the rules that are placed on their property. We do this because we always go the extra mile to prove that we are the best fence building company in Cape Coral. If you have been planning on installing a new fence or repairing an existing one, don't wait any longer to give us a call, you may be surprised with how easy the entire process can really be!