About Cape Coral Fence Company
Fence Installation Services Cape Coral FL
When people ask us who we are, we can simply tell them that we are the best fence contractors in the area who are here to help them with any project they might have involving a fence or enclosure. We are a company of excellent fence builders that go the extra mile when it comes to providing you safety, security, and privacy. Our customers tell us that they love how much attention to detail we have. The fences that we build are secured using the latest methods for strength and durability. We also only select high quality materials to build with. So, doing business with us means that you can trust your new fence to stand strong against even more severe conditions. The best fences in Cape Coral can be built by our contractors, and you will probably be surprised by the prices we can offer you as well. We aim to serve all sorts of clients in the area that need construction work done for a fence, gate, or balcony railing. However, our contractors have experience working on many other jobs also. So, whatever your need is, it would probably be best handled by one of our professionals.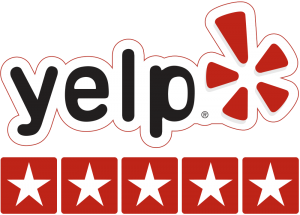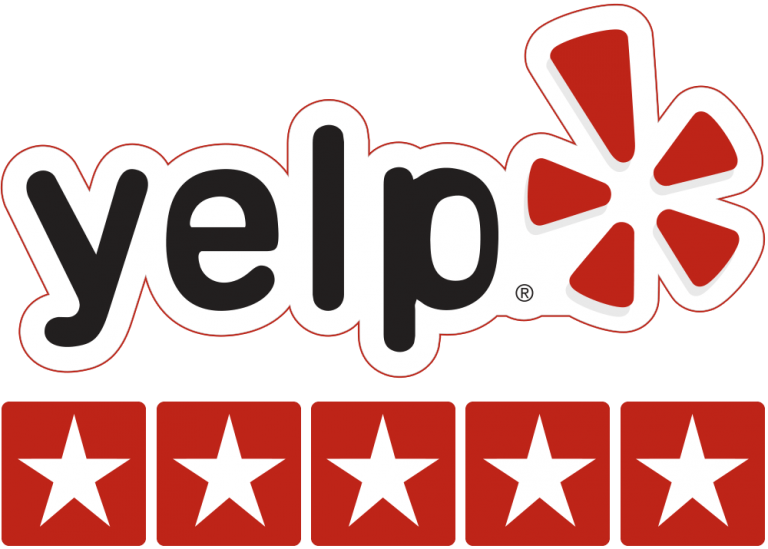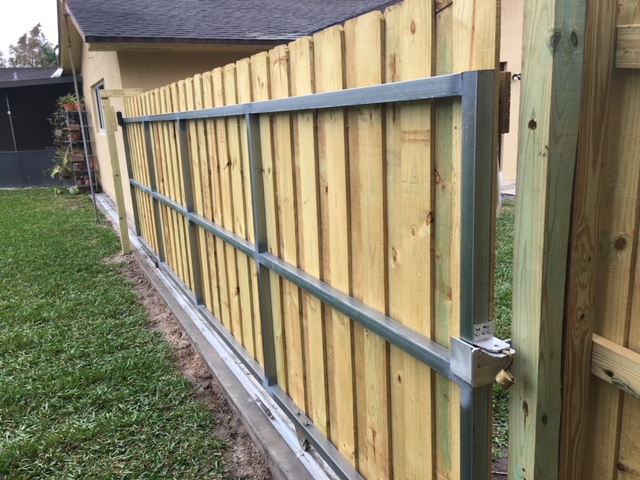 Best Rated Cape Coral Fence Builders
We get all sorts of clients that ask us for help, and a big reason for that is because we are able to offer great rates on small jobs and big ones too. For our larger projects, our customers are able to take advantage of the excellent savings from buying larger amounts of material. We take care of the entire process too, so you never have to worry about where to source and how to carry all the materials for your new fence. We believe that making the prices affordable is what will help us grow in the future because it is one of the great ways that we can show some appreciation to our customers. Competition does good for the consumers, and we are a very competitive fencing company. We are always trying to beat out the rates that others give, even though we are sure that we can do a better job.